Community Development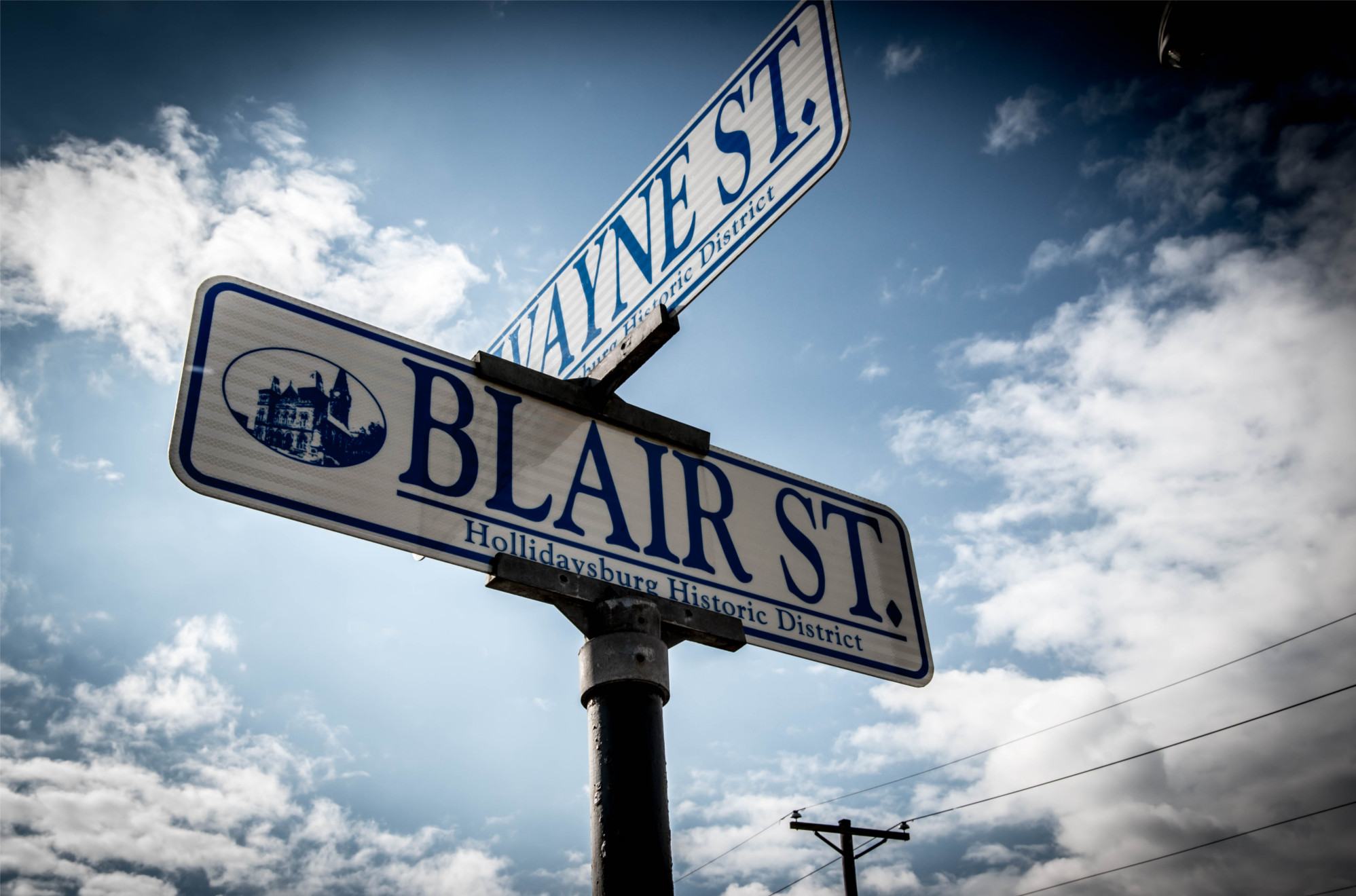 The Community Development Office of the Borough of Hollidaysburg handles zoning and building permits, code enforcement, historic preservation matters, and new development. It is necessary to contact this office if you are planning to build or renovate a property in the Borough.
Most work to be done in the Borough will require a Building/Zoning permit. Permit Application - There is a fee involved with the zoning permit and building permit.
Building permits are subject to regulations in the Pennsylvania Uniform Construction Code, a copy of which is available for review in the Office of Community Development.
You can access the Borough's Zoning Map to determine in which Zoning District you live.
Please contact the manager's office for any issues related to planning and zoning, zoning and building permits; land development and code issues, Monday through Friday from 8:00 A.M. to 4:00 P.M. Phone Number: (814) 695-7543
Schedule of Fees and Charges